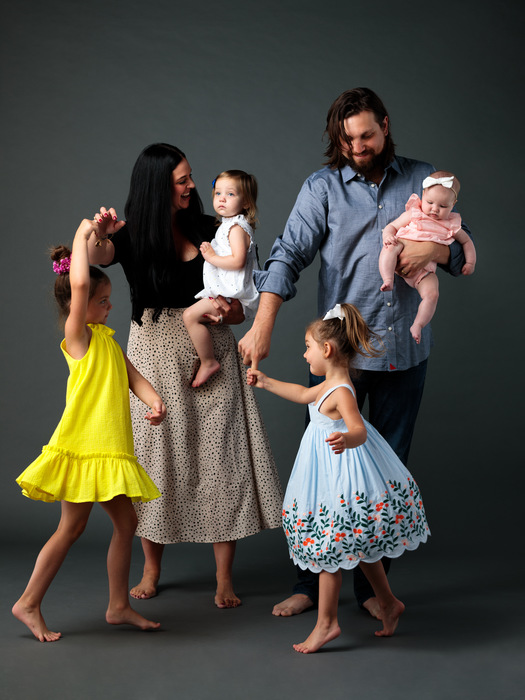 Meet Wonder Bunch's Mom & Dad
Meghan and Alex are just like you: they care about what their kids watch and play.
Hello! We're Meghan and Alex, the founders of Wonder Bunch Media. We're glad you're here!
We started Wonder Bunch after noticing how many children's apps lack quality and are loaded with bright colors, flashing lights, and obnoxious sounds. We searched for better choices for our children and found that even apps meant to help them learn were confusing and not based on appropriate cognitive building blocks.
As we quickly ran out of quality options for our girls, we decided to develop our own app to address the concerns of parents like us, and Wonder Bunch Media was born!
We've assembled a team of talented creatives, educators, and advisors to bring the Wonder Bunch world to life. Our team is committed to making fun apps that each provide a new learning opportunity inspired by the wonder of nature — apps that you can feel good about handing to your children.
We hope you will love these apps as much as we do!