Wonder Bunch Coloring Book
Looking for a quiet, creative playtime activity while the kids are away from school? Our artists drew a printable coloring book featuring the Wonder Bunch kids and their animal friends!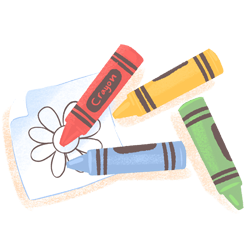 Follow us on our social media, then post a photo or video tagging us with the hashtag #wonderbunchcolors to be featured. We can't wait to see what you create!