Wonder Bunch Virtual Backgrounds
Download our free virtual backgrounds and use them in your next classroom or office meeting! Immerse yourself in a colorful meadow or imagine the waves crashing on the beach behind you with a simple click to download. In a time when connecting virtually is the norm, why not make every meeting a little more colorful and happy?!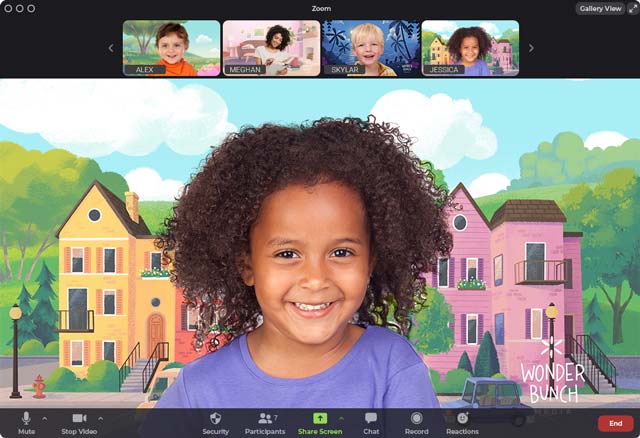 Download all five Wonder Bunch virtual backgrounds – 1MB Zip
Download Individual Virtual Backgrounds
Click on any of the images to download.